All services are online
As of December 02, 5:32 PM EST
API
Dashboard
Dealership Websites
API
Dashboard
Dealership Websites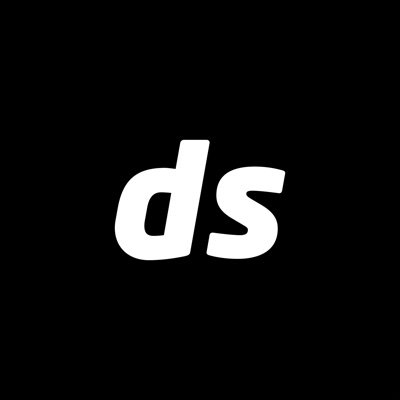 🆕 Keeping busy at DS HQ → page builder improvements, better URL structure, new settings, support for GA4 and much more.
February Update → https://t.co/GGiawBLcDL https://t.co/06SZwTWkOs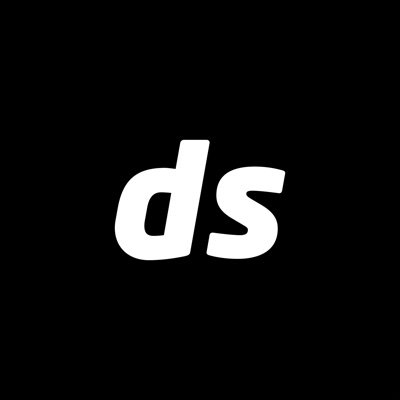 🆕 User accounts got a huge overhaul → one click trade ins, session continuity, upload owned vehicles, and so much more.
January Update → https://t.co/5bYKsfTDAb https://t.co/IUNbnTP8Lr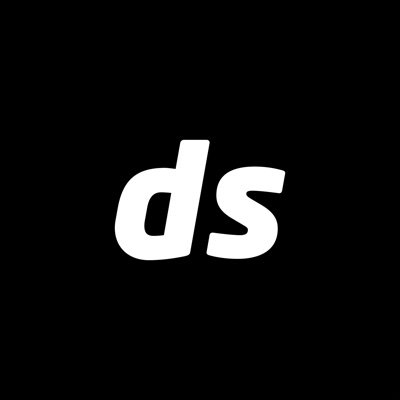 Driverseat is the website platform built for the 𝗻𝗲𝘅𝘁 𝗴𝗲𝗻𝗲𝗿𝗮𝘁𝗶𝗼𝗻 of dealerships. The industry is changing, and car shoppers demand performance. Take a look at what DS can do for you ↓ https://t.co/5o7Hi4KOLd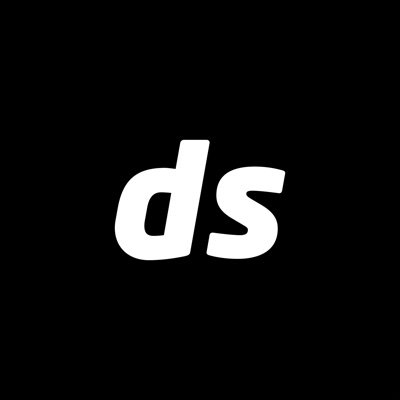 GA4 is set to replace Universal Analytics on July 1.
Here's everything you need to know to make sure your dealership is ready for the upgrade: https://t.co/1laX9UFw8J https://t.co/k7dXD9AgQu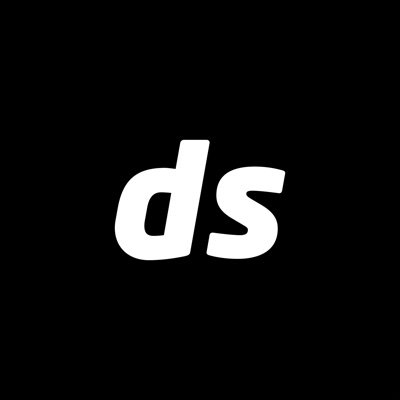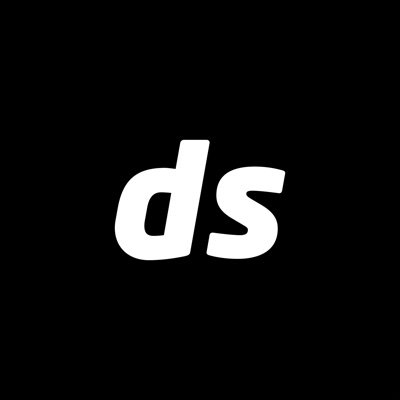 🎁 One more gift from Driverseat to you (and your customers)!
Get your first 2 months on us by signing up before 3/1! Book your demo today ➡️ https://t.co/jW3bNkZOWG
#dealership https://t.co/1DAT9Ju3zM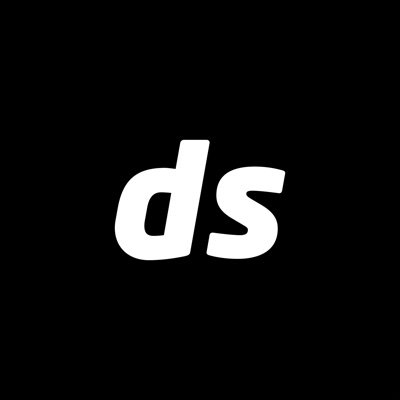 🆕 New page builder rows, more dealer-configurable options, power sports, more OEM window stickers, improved bot detection and filtering, and a lot more 👇
December Update ➡️ https://t.co/VWxoTKicoK https://t.co/9lvsCtQHtx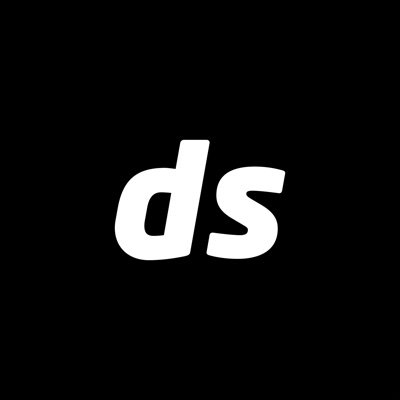 🎄Happy Holidays! Get your first 2 months for free when switching over to Driverseat. Valid until the new year.
Learn more → https://t.co/vw1LyBcpfB https://t.co/wpVplKo8FM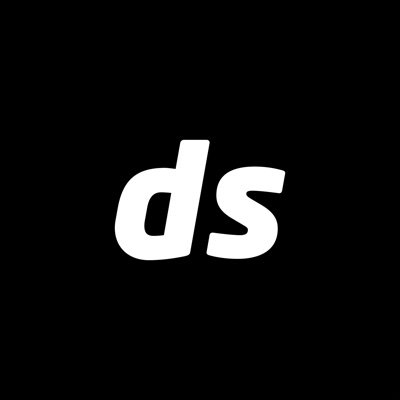 🎉 We're thrilled to welcome Magic City Auto Group to Driverseat with the launch of their brand new website. https://t.co/gUq3wvqrx7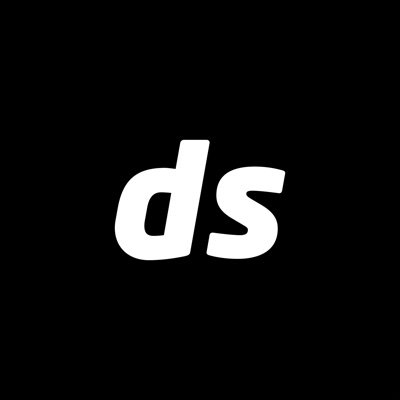 🆕 September kept us busy – notifications, activity history, new settings UI, managed services, improved accessibility, and more 👇
Change log ➡️ https://t.co/D6BeY2jcm9 https://t.co/0sbBydNWst