All services are online
As of August 16th, 1:03 AM EDT
API
Dashboard
Dealership Websites
API
Dashboard
Dealership Websites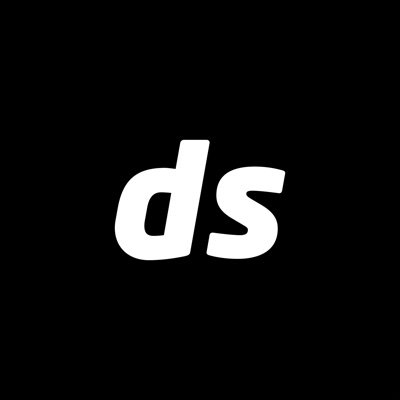 🎉Pre-order bank, quick actions on SRP cards, sales people bios, and more personalization
Change log ➡️ https://t.co/1qy6ZCcoh0 https://t.co/Lsmo8Wn6c0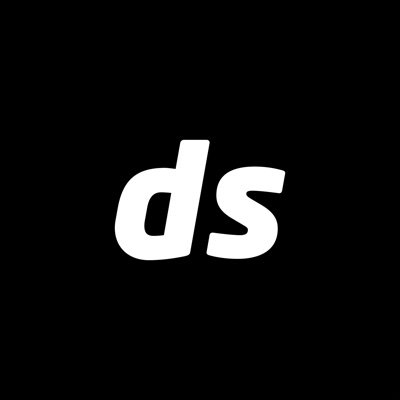 Driverseat lets you get ✨personal✨ by adding bios and links to your sales persons' Facebook pages. https://t.co/EQgjslOUBe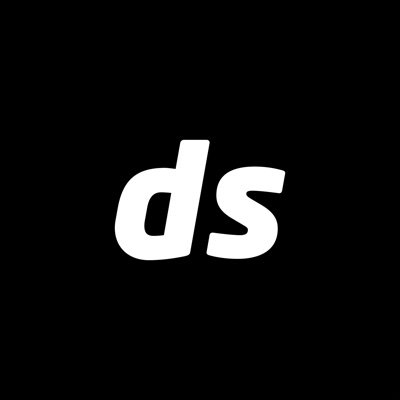 We're excited to announce that our VIN Explorer tool (early access) is available to everyone at no cost 🎉
Decode any VIN and get the most accurate information on that vehicle from over 2 dozen sources.
Find it in the dashboard, or learn more ➡ https://t.co/1aMfzN3EKw https://t.co/v6pqWvIQoe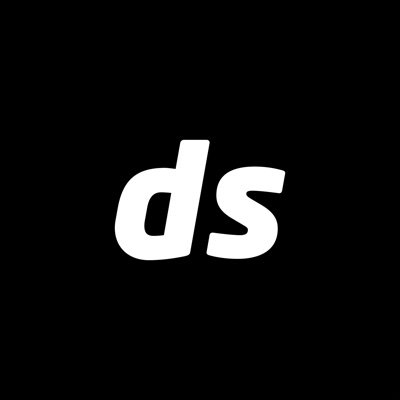 🚨 New sidebar, new components, new dealership personalization, and more.
Change log ➡️ https://t.co/l47Y0YPFh7 https://t.co/WEOQHAmpg7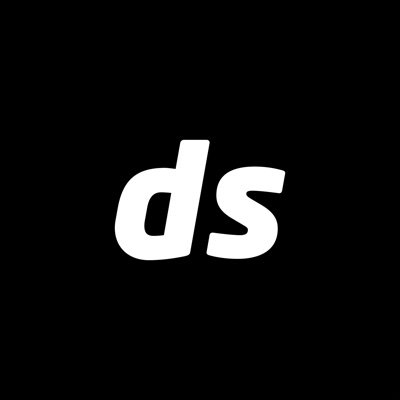 🎉 We're thrilled to welcome @AppleFordLM to Driverseat.
We're so excited to help in enhancing your loyal customers' car buying experience with your brand new website. https://t.co/lHWIfD4nPy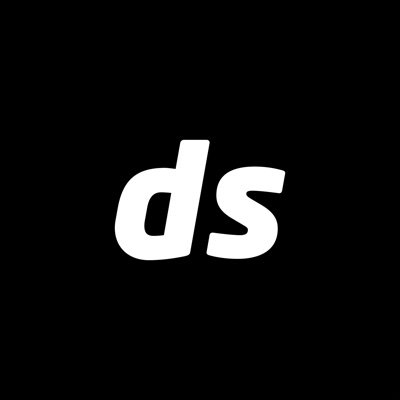 🎉 Today we're launching automatic performance reports for every dealership, so you can stay in the know. https://t.co/04KhzCxdUF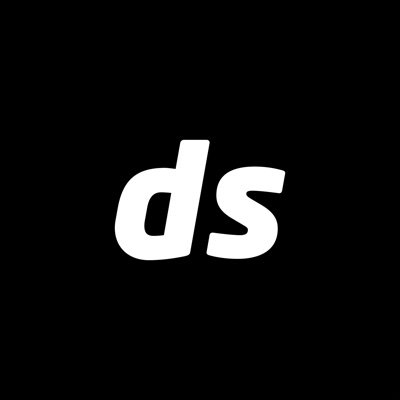 We'll be making an appearance on ASOTU's Pitch Tank next week. Drop by and have all of your questions answered 🦈 https://t.co/mxmjtNd7Nc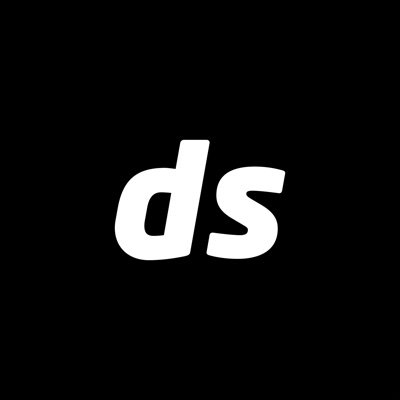 🚀 If you want to provide your customers with the best user experience, don't make them wait when they don't have to ...
Come experience the fastest dealership websites in the business ➡️ https://t.co/mvgTHjiH8L https://t.co/aKVM4P2RqP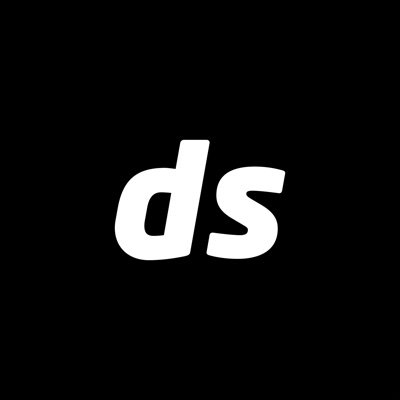 Don't worry Kolin, we're gunna fix that 🚧 https://t.co/1c3DXUScrl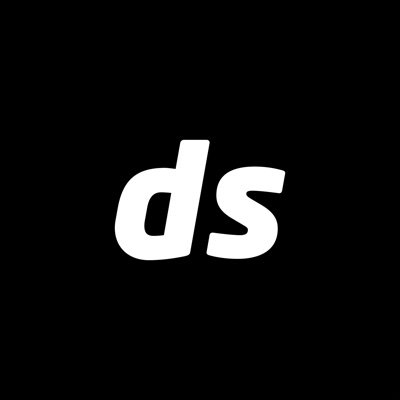 💡If your Google Business Profile isn't set up correctly, your dealership is missing out on tons of leads and won't appear in local pack listings. https://t.co/qVlYHD6XMq https://t.co/nLqyUuONP8